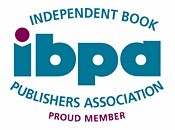 "Books that moms recommend to their friends!"
For bookstores, schools and libraries our SAN# is 256-3630 We are also listed in Bowkers
We prefer that you buy your books from us, but they are all available, by title, at
Amazon.com
, as well. Type in
ART STUDIO, Back Fence Publishing
at
Amazon 'book search'
category to purchase all Art books there. Type in
ELIMINATING CARELESS ERROR
at
Amazon 'book search'
for this miracle math book.
Do you know: * how people

really

see things as 'near and far'? * how many types of simple lines exist - and why? * What happens 'halfway around or through a circle' - and why this is important, not only in art, but in math and physics as well?
All these and many more interesting questions are answered in art studio books.
Welcome to Back Fence Publishing, established in 2005. Back Fence Publishing is a small publishing house dedicate to providing top educational material for children filling in areas often missing in school and home schooling curricula. We are based in Antioch, IL. Our most recent addition is the start of a series of art technique books which teach 'real art for real children'. These books are the result of a 25 year career of Author/Illustrator, James Watt teaching thousands of children how real artists accomplish their works of art.
The series show how real art is done in a manner that children as young as 1st grade can understand and enjoy. The books are informative of many things beyond art, they delve into the relationship between art and mathematics, they contain Watt's humor as he encourages children to 'be sloppy' and how to have complete confidence in their drawings.
Parents will be astonished at some of the material in here as well. Many people go through life 'wondering' about things from their own childhood that are never reconciled. These books reconcile many of those things, like what does the word 'up' really mean or what happens halfway around a circle? Book Stores and Libraries should first
query us with an email
establishing your interest in our products. Emails should have
no
attachments. This is simply safe online procedures to protect you and us from scammers and hackers. We automatically discard all suspicious unsolicited emails. You may also call us at
(224) 788-8272
.
Please note! This is
NOT
a mobile phone line! It is a 'regular' phone line. You cannot send text messages to it.
All text messages need to go by email. Because, however, we are a small company and not always in the office, we recommend emails. Either way, you can be assured of prompt, courteous personal service.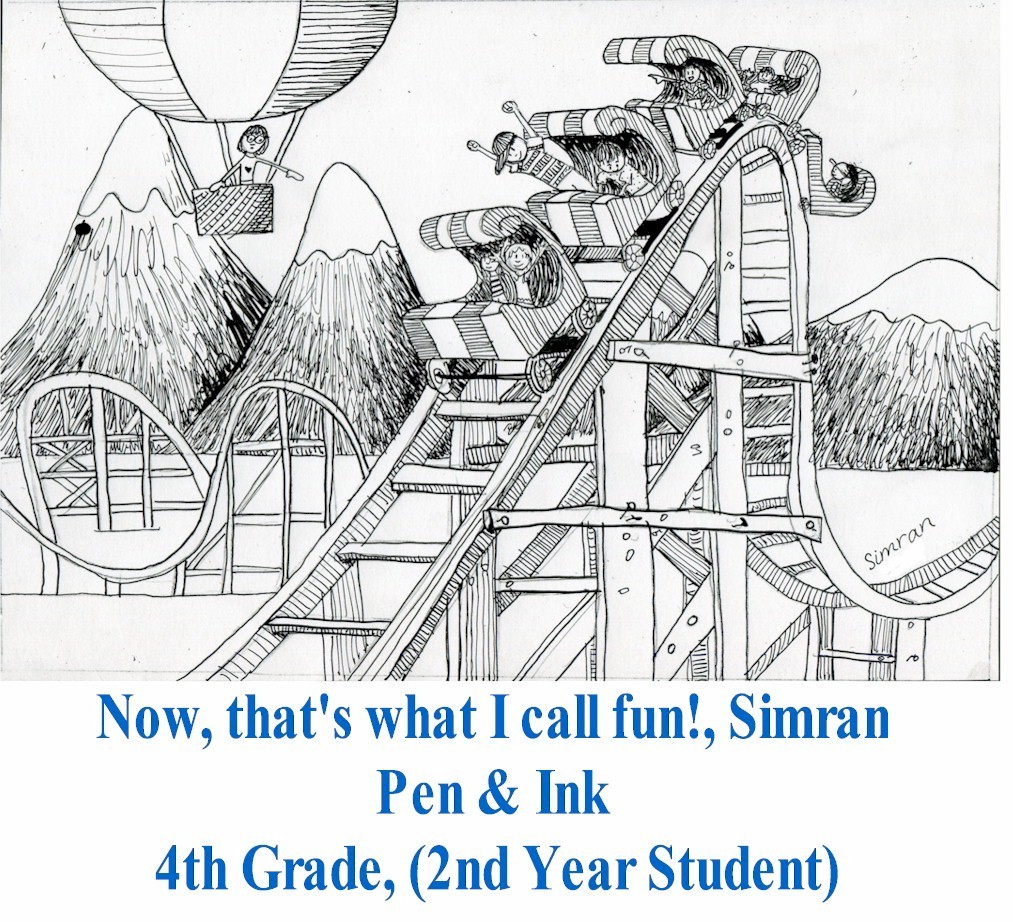 WE ARE AN ENTIRELY AMERICAN COMPANY. THERE ARE NO 'SUPPLY' PROBLEMS. ANY ORDERS WILL BE PROMPTLY DELIVERED.
We encourage customers to order our books directly from us. All can be purchased online through Amazon.com You can order them through your local retail stores, but when you buy directly from us, you reward the people who did the hard work to bring these books to you and not the middlemen.
All ART STUDIO Books were printed in the United States by Lithopress, San Antonio, TX.
We are happy to sell our books to brick and mortar retail bookstores. Please query with email and your needs will be addressed specifically. We are currently setting up accounts with standard book distributors.
Single copies of all Back Fence Publishing books are available for purchase through us online or can be querried by schools and libraries through email. If you have accounts with Amazon, you can order through them as well.